Books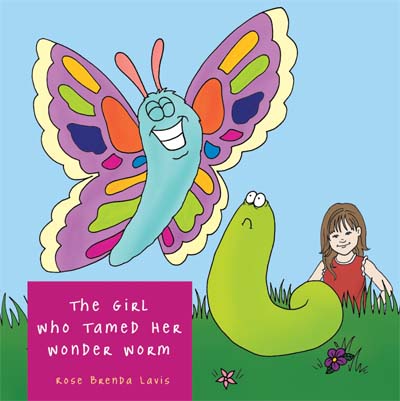 The Girl Who Tamed Her Wonder Worm
by Rose Brenda Lavis
Description

The Girl Who Tamed Her Wonder Worm is the true story of a little girl who conquered her fear of change with determination. She was determined to quit playschool. An excellent read for parents and children who may be reluctant to try something new.
---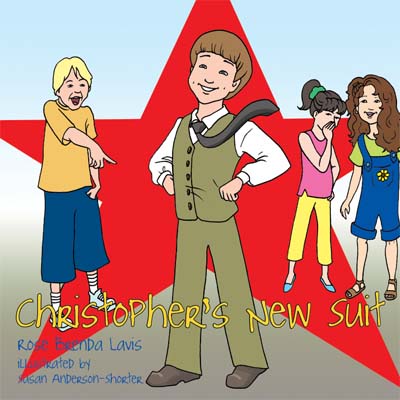 Christopher's New Suit
by Rose Brenda Lavis
Description

Christopher's New Suit is the true story of a little boy who concluded: If the whole school thinks what I am wearing is funny; Let them Laugh!! An excellent story teaching children of all ages to honour themselves and their choices.
---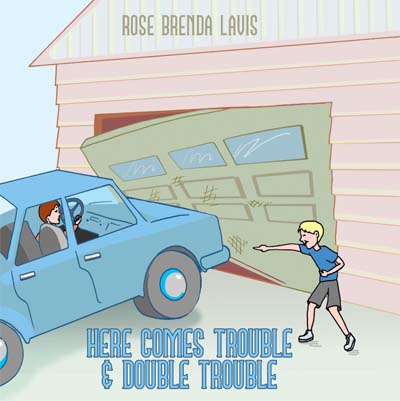 Here Comes Trouble & Double Trouble
by Rose Brenda Lavis
Description

This is the true story of two misbehaving brothers and the neighbourhood mother who chose to see two little boys and not Double Trouble. An excellent story to teach children that they have the ability to choose.
---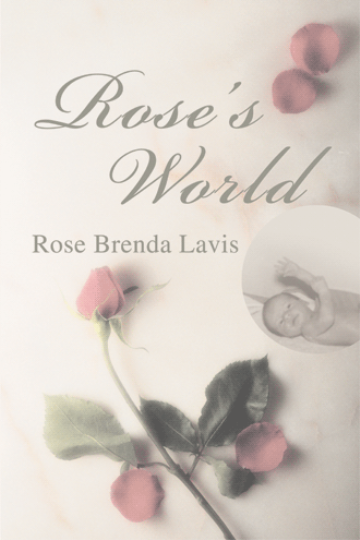 ROSE'S WORLD
by Rose Lavis
Description

The daughter of a mentally ill mother and a violent, alcoholic father, Rose Brenda Lavis started life with less than a bright beginning. Despite her dysfunctional family and the years spent moving from one children's shelter to the next, Rose found an inner strength and resolve to not only survive, but thrive.
Rose's World is the inspiring true story of an unwanted girl who fought against a dismal fate and created a secure and successful future. As the second oldest of five children, Rose grows up in a world of constant change. The family often moves, and Rose is forced to change schools, find new friends, and readjust to different towns. But her mother's mental illness and her father's frequent absences drive Rose to internalize her feelings, resulting in a fragile self-esteem.
As an adult, Rose tries to put her difficult past behind her, but she soon realizes that to truly find healing, she must confront the darkness of her childhood. Through incredible determination, Rose begins to see her difficulties as learning experiences and discovers a world full of light, laughter, and warmth. Ultimately, Rose realizes that she can take control of her tomorrows by embracing the unknown with open arms.
Poignant and bittersweet, Rose's World shares one woman's dramatic journey from despair to hope.


---